Many people pay a tremendous amount of money to get from Santo Domingo, Dominican Republic to Las Terrenas on the beautiful Semana Peninsula either by cab or a tour company.  But the bus is a viable, comfortable and extremely affordable option. At $7 US each way, I think it is really the only option.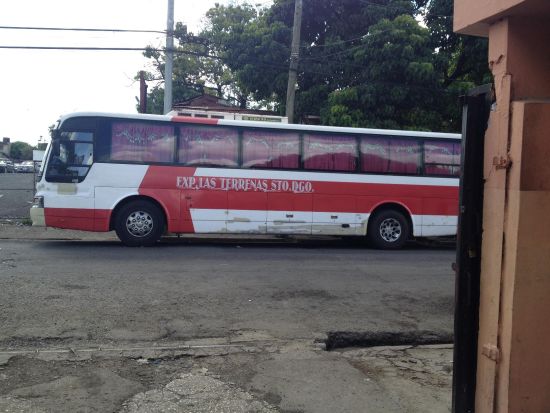 The official online site  is miserable, outdated and it lies.
The large buses to Las Terrenas leave at 11 and 1:40 from Santo Domingo.
The large bus from Las Terrenas I believe,  leaves only at around 3:30 pm. I don't know this for sure because both times I have been told the earlier afternoon bus from Las Terrenas would be big, and it wasn't.
Santo Domingo – Las Terrenas
Below are some instructions on how to get from Zona Colonial – The main tourist point of Santo Domingo to the Bus Station that takes you to Las Terrenas and the Semana Peninsula. I am posting this in hopes of helping others, since this is a topic of great confusion and is not covered at all in the guide books. The locals, the hotels, and the cab drivers are equally of very little help.
Quick Tip:
Best Bank in Santo Domingo in Zona Colonial
This Bank is inside!  This is the best place to get cash on "the strip" right  up the street from El Beaterio. Since the bank is inside you can withdraw money very safely.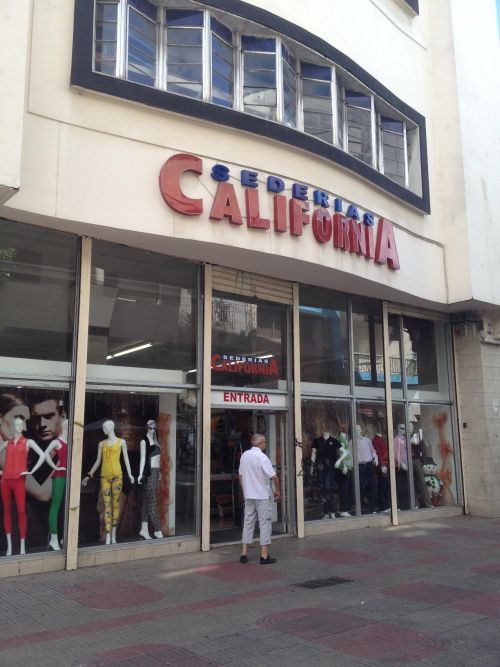 Las Terrenas Bus Times From Santo Domingo
Note: 11:00 and 1:40 are direct large and comfortable buses.  They show movies and there is plenty of room. Coming back the only large bus is the 3:00 bus from Las Terrenas – Don't ride at any other times or you will be in a small, cramped bus.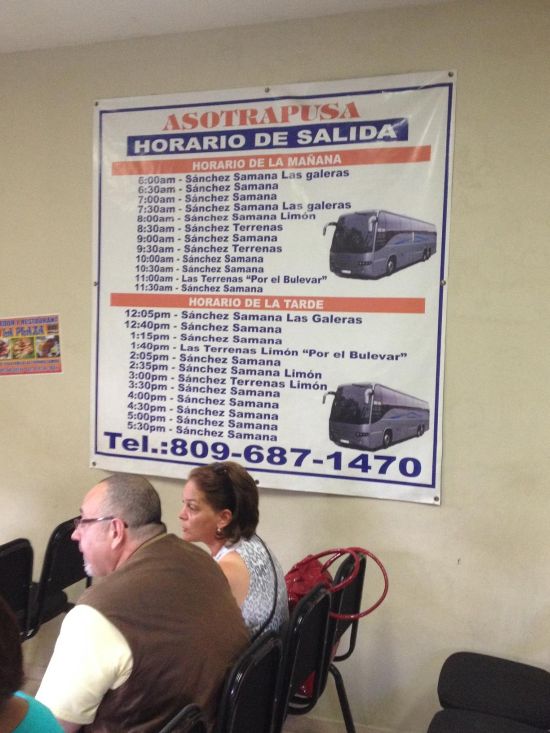 Photo of the "Semana" bus station:

Walking directions from el Beaterio to Las Terrenas Bus Station
It is a 20 minute walk from El Beaterio and Zona Colonial.
Straight pp calle 19 de Marzo till plaza Lama (big blue grocery store)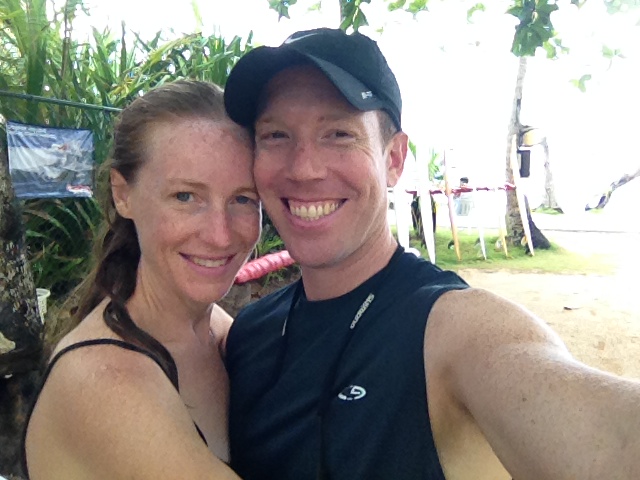 We made it!