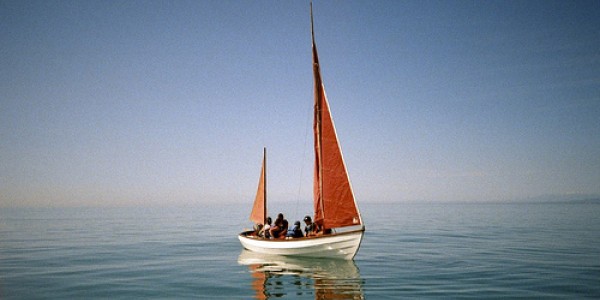 There was a time in my 20's when each day seemed filled with endless possibilities.
Where each moment built systematically upon the one before it.
Orchestrating something which resembled music.
A symphony upon which dreams were built.
Choreographed by God himself?
Now each day seems monotonous / monotonous / monotonous, windless, effortless doldrums.
In which I sit waiting for the next breeze to come and fill my sails.
I am on the path of least resistance.
A plane running on autopilot.
Selling my time, and my soul to the lowest bidder
The world would like me to wait.
But for what?